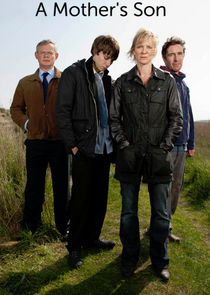 Premiered: 2012-09-03
Avg Rating: 6.3/10
Airs: Tuesday, Wednesday at 21:00
Description:
When a teenage schoolgirl is murdered in a quiet coastal town, a mother finds a pair of stained trainers - and begins to suspect that either her son or stepson may be involved.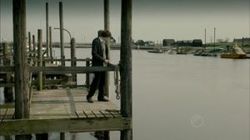 Episode 2
Rosie's distress affects her family life, while David fears their son Jamie may have fallen under the influence of a violent dropout.
Air Date:
4 Sep 2012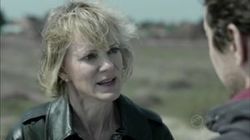 Episode 1
A woman stumbles upon evidence that suggests someone in her family may have been involved in a murder.
Air Date:
3 Sep 2012