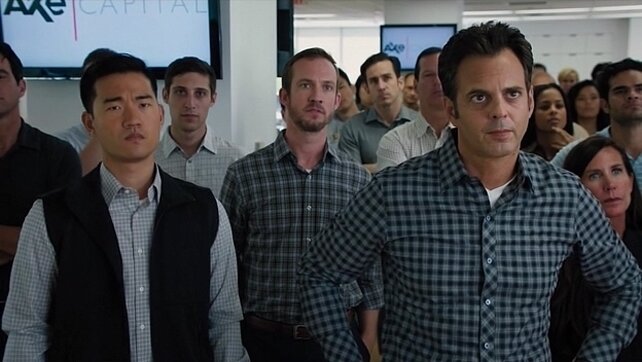 Billions - Season 1, Episode 6
Technical
Episode Title: The Deal
Episode Run Time: 60
Episode Air Date: 2016-02-21 22:00
Episode Summary: The repercussions of the raid on Axe Capital ripple outward. Axe is spoiling for a fight, and plans a scorched-earth defense against this very public attack on his company—threatening his relationship with Wendy in the process. Chuck's interrogation of Dollar Bill does not go as planned, and political pressure mounts for Chuck to recuse himself in the face of a protracted legal battle. Wendy, caught in the middle, engages in deft shuttle diplomacy to facilitate a deal in the best interests of both men. But everything hinges on a fraught face-to-face meeting between Chuck and Axe to finalize the agreement.