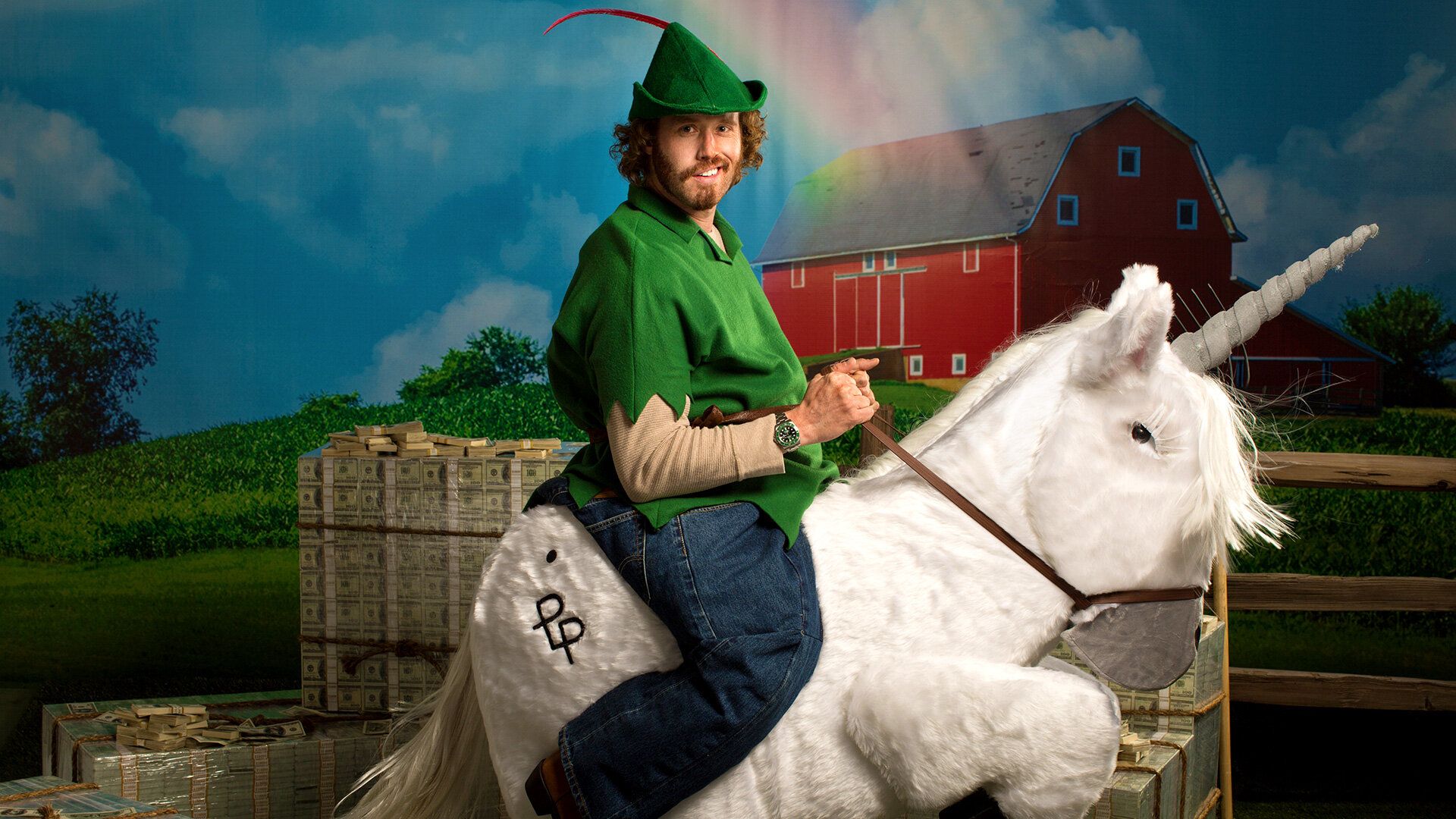 Silicon Valley - Season 3, Episode 8
Technical
Episode Title: Bachman's Earning's Over-ride
Episode Run Time: 30
Episode Air Date: 2016-06-12 22:00
Episode Summary: Erlich struggles to come clean to Richard, who is forced to make a choice between their friendship and the company's future. Jared's new Pied Piper apparel makes a splash, and divides Dinesh and Gilfoyle. As Gavin faces major life changes, the guys celebrate a rare victory.