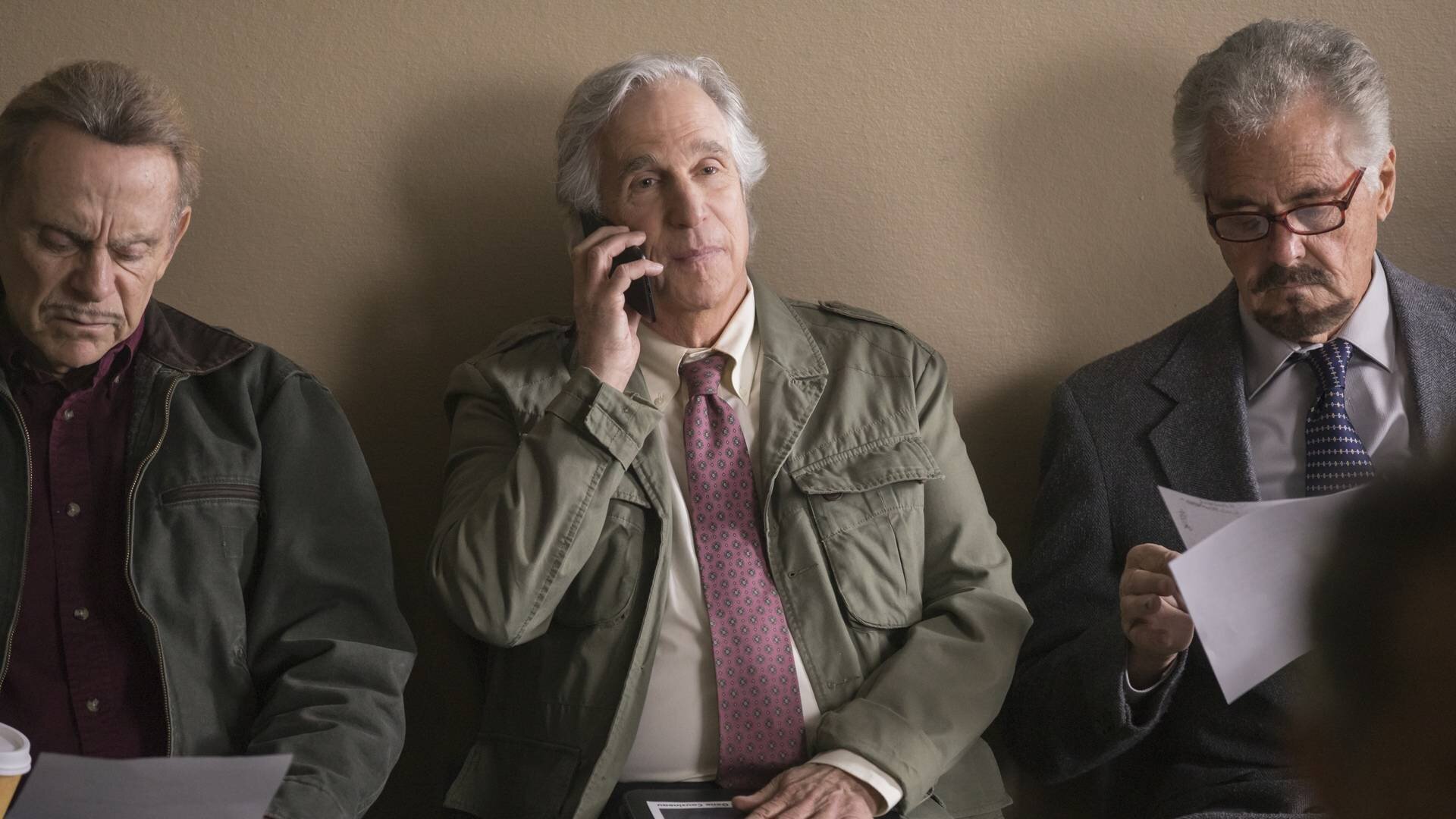 Barry - Season 1, Episode 4
Technical
Episode Title: Chapter Four: Commit...To YOU
Episode Run Time: 30
Episode Air Date: 2018-04-15 22:30
Episode Summary: Barry finds that distancing himself from Fuches and the Chechens might be harder than he thought. Sally is dismayed to learn that an audition arranged by a prospective agent has strings attached. Gene promises Moss a bombshell, but only over dinner. Barry invites a Marine buddy and his two pals to a party given by his classmate Natalie, where Zach, a rising actor, threatens Barry's claim on Sally.